Digital marketing for events
For more intraction with your brand
Use digitization for your marketing. We put your brand on users' displays and help you stay in touch with your target group for the long term.
Your brand on the displays of guests
Receive contact information from guests
Send automatic mailings
No additional effort for your team
Request free consultation
Simple principle - great effect
Sou offer guests added value at an event. For example, free Wi-Fi, a voucher or a giveaway. To do this, they have to register with their smartphone.
Your advantage:
Your brand will appear on users' displays and you will receive DSGVO-compliant contact data that you can use for automated mailings or campaigns.
And all this fully automatically.
Login page as digital advertising space
While guests register, they look at your display – and for a moment you have their full attention. With WLAN marketing, you can advertise targeted offers, solicit feedback, or place other content on users' displays. Your brand is the center of attention during the entire login process.
In branding your brand
Own content in image and text
Any landing page after login
Just test the login yourself:
Zur Login-Seite
Get contact details from guests
They offer a free service.
For example, guest WLAN, vouchers or giveaways.
Guests register for this via e-mail or SMS.
For example, via the WLAN login, QR code or NFC.
We automatically play out your advertising content.
For example, as automated mailings, so Facebook post or their campaigns.
Use cases of our customers
Ingrid Stotz
(Manager conference hotel)

We use the marketing of Eventnet to get more ratings on Google. Because the users get the rating link automatically by mail, this runs for us without any effort on the side.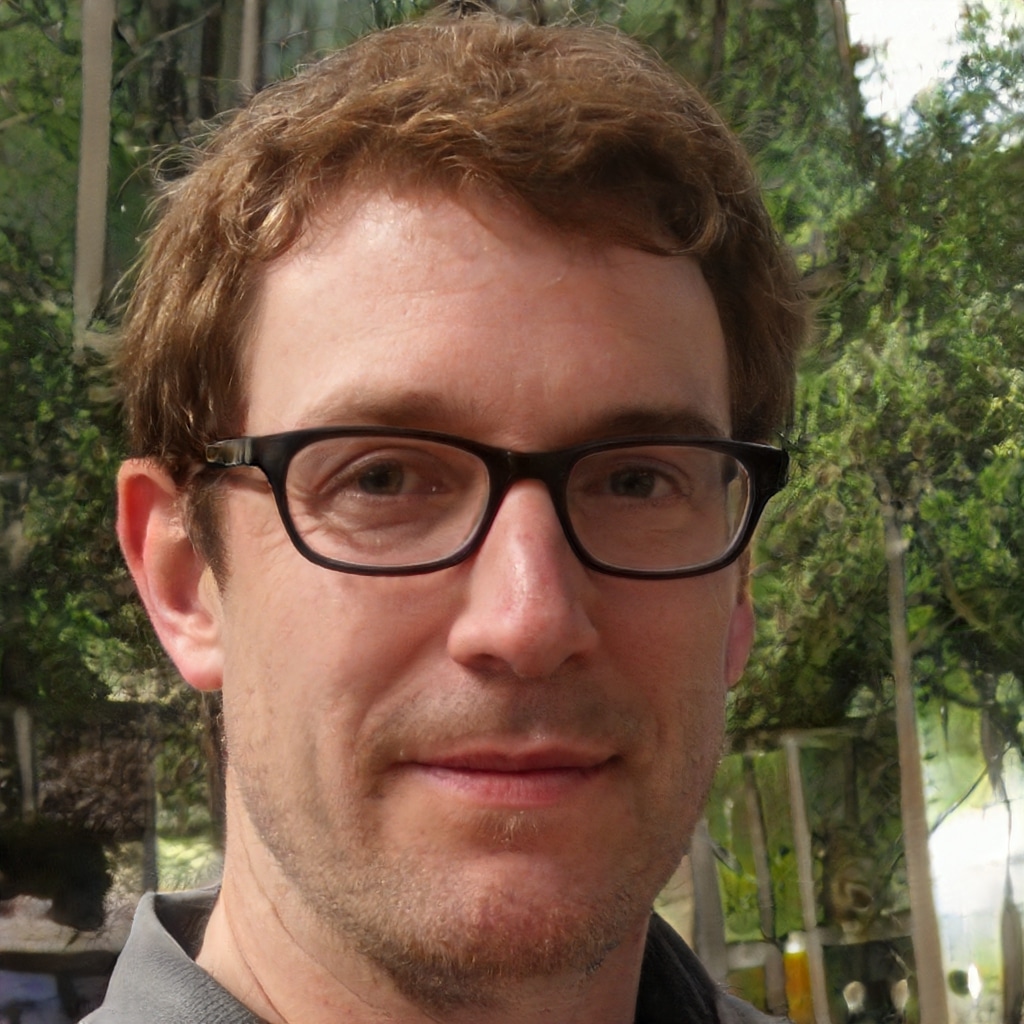 Joerg Stelzer
(Project Manager)

We often do pop-up marketing campaigns and integrate the system into our campaigns every now and then. It's convenient for us that things like registration and saving contacts happen automatically. My job is content, not technology ;)
Natascha Sorge
(Event Manager)

We mainly use the WLAN registration to protect ourselves legally. But occasionally, we have to provide additional information for events. For example, a link to an event app or to PDFs. Conveniently, we can simply offer that as well.
Kostenlose Beratung anfordern